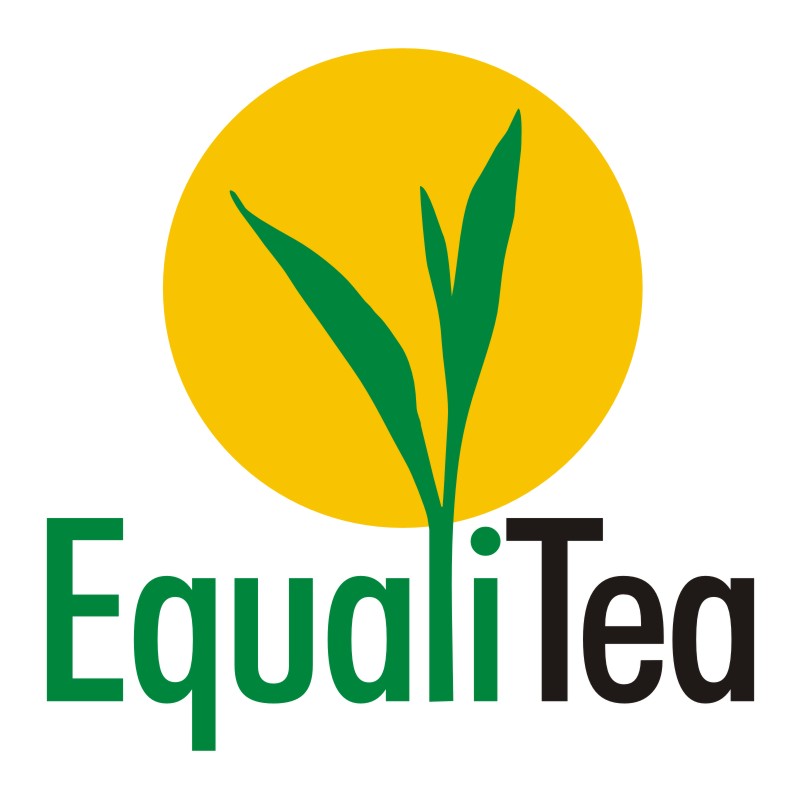 PPS Assembly: Celebration of Innovation
A National Assembly of
Small Tea Grower Societies
from West Bengal, Assam, Arunachal Pradesh, Tripura and Mizoram
7 June 2016, Multipurpose Hall, IIC, New Delhi
India is the second largest producer of tea in the world. Tea is the second largest consuming beverage in the world and among the healthiest too. The Small Tea Growers segment has emerged over the last two to three decades, following serious structural shifts in the Indian tea industry, which was otherwise dominated by large tea estates. With less than 0.5 to 5 acres of land, approximately 450,000 STGs contribute 36% of the India's annual tea production. But, despite their market share, STGs remain at the bottom of the tea value chain, isolated in the remotest and most backward parts of the country, in Assam, Tripura, North Bengal, Mizoram, Arunachal Pradesh, Himachal Pradesh, Uttarakhand, Meghalaya, Nagaland and the hills of Tamilnadu and Kerala. A large number belong to Dalit and Adivasi communities. Low education, skill and asset levels as well as isolation and marginalisation have blocked STGs from accessing fair opportunities in the tea industry. Their livelihood depends on exploitative leaf agents and other middle-men.
STGs are unable to influence the tea value chain beyond the production of green leaves. Growers experience great fluctuation in the price that they receive from the Bought Leaf Factories (BLF), for per kg of green leaf, ranging from Rs.22 to Rs.4 in West Bengal and Tamilnadu; and Rs.22 to Rs.7 in Assam (2015 season). No such variations were reported in the Auction price during the year. Moreover, there is lack of transparency in the actual price realised since, among other things, under The Tea Marketing Control Order (TMCO) only 50 per cent of tea goes to auction.
Tea Board of India (TBI) has announced a Price Sharing Formula which stipulates the share that BLF must give to STGs from price realised for processed tea at the tea auctions. TBI has also instructed the setting up of District Price Monitoring Committees to ensure implementation of the scheme. Nevertheless, STGs have not been experiencing transparent sharing of the realised price. Moreover, though at the retail level, the value of per kg goes up 3 to 10 times or more, there is no mechanism for distribution of price realised to the farmers.
Since BLFs usually produce made-tea for mass consumption without restrictions on chemicals and pesticides use, they dis-incentive STGs from moving towards production of quality, chemical free or organic tea. STGs lack critical technical inputs that can allow them to move from cultivation to ethical manufacturing and marketing of high quality tea. STGs have nominal access to finance, technology and industry information. Consequently, gap between farmers and consumers widens, denying farmers opportunities for vertical mobility.
To reduce the vulnerability of STGs, since 2009, Centre for Education and Communication (CEC) worked among the STGs in building collectives in Kerala and Tamilnadu under a NABARD supported project. Scaling up this intervention, availing the support of European Commission, (Contract No.DCI-NSAPVD/2011/260-631 - Sustainable Livelihoods for Small Tea Growers in India and Bangladesh), CEC extended its work among STGs in West Bengal, Assam, Arunachal Pradesh, Mizoram and Tripura. CEC recognised STG as a producer in this value chain, who must recognise this and bargain for a fairer share of the value accrued.
CEC, in these states, has formed around 590 PPSs of 50 to 100 STGs in each unit reaching about 50,000 STGs. PPSs, registered under Society Registration Act, 1860 (as required by the TBI) has given STGs a functional framework to aggregate their resources, remove middle-men from the supply chain, increase their bargaining capacities with BLF, and report increased household income. STGs have realised Rs.2 to Rs.9 increase in price per kg green leaf by collectively trading through the PPSs. The PPSs have also acted as institutional mechanism through which TBI extends its various schemes to the STGs.
It is envisaged that even after CEC withdraws from the project areas, the PPSs will continue to engage in sustainable collective leaf trade and related activities. Affiliation to district, state and national associations of small tea growers, functional linkages with bought leaf factories based on transparent contracts, linkages with the institutional processes initiated by the Tea Board of India etc are means towards sustainability of PPSs.
To celebrate this movement of STGs and to encourage them towards sustainability, CEC is convening the National Assembly of STGs who are members of the PPSs. More than 100 most active PPSs from Mizoram, Tripura, Arunachal Pradesh, Assam, West Bengal and Tamil Nadu are sending their representatives to the Assembly.
The Assembly will also felicitate the most active and innovative PPSs, chosen through an objective and meticulous process, by offering them computers and soil analysis kits.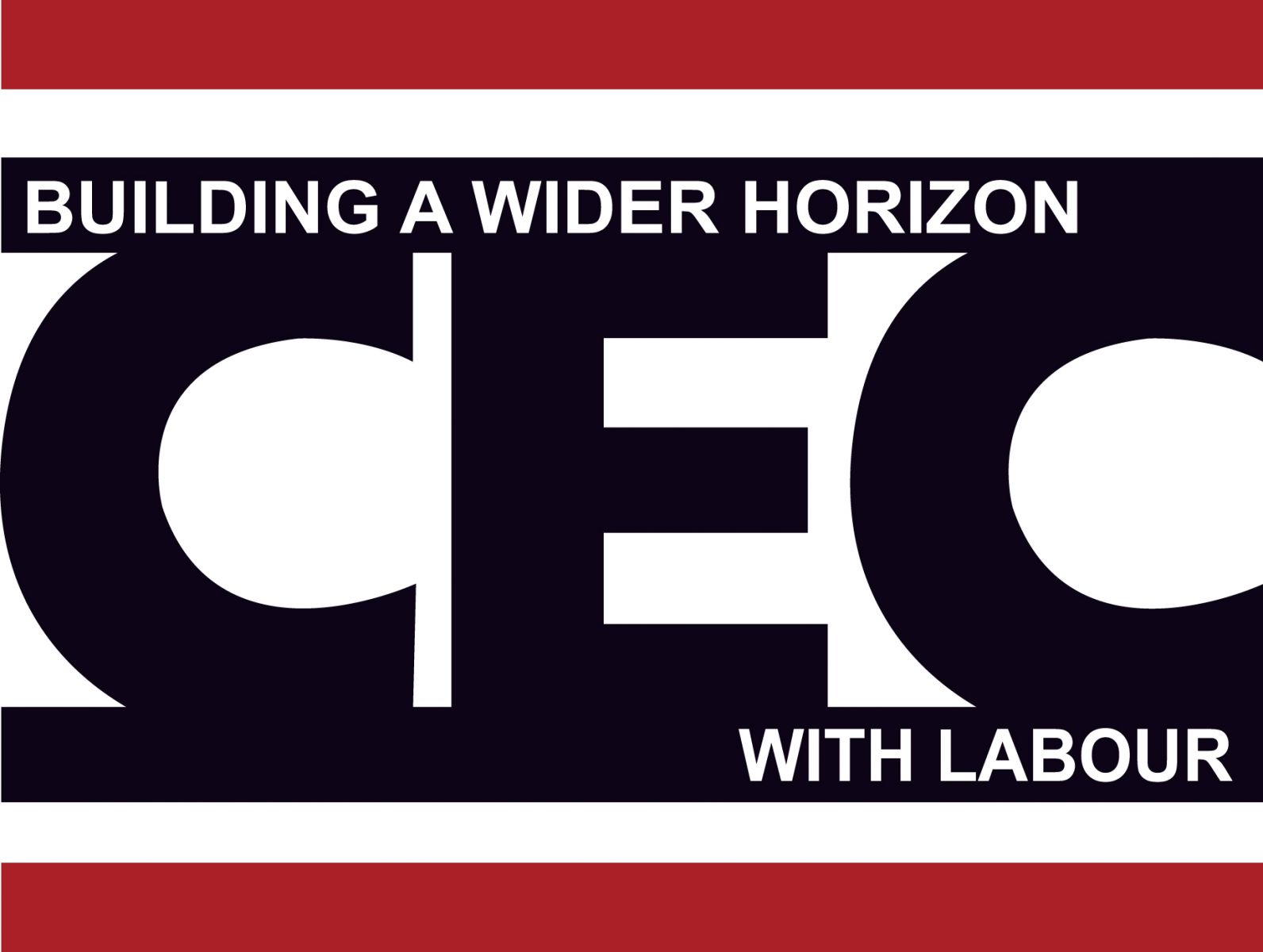 Centre for Education and Communication (CEC)
173-A, Khirki Village, Malviya Nagar, New Delhi - 110017
T: 91 11 29541841 / 29541848; F: 91 11 29542464
E: cec@cec-india.org; W: www.cec-india.org