Social scientists, scholars, social activists, writers
Governing Board Members
Duarte Barreto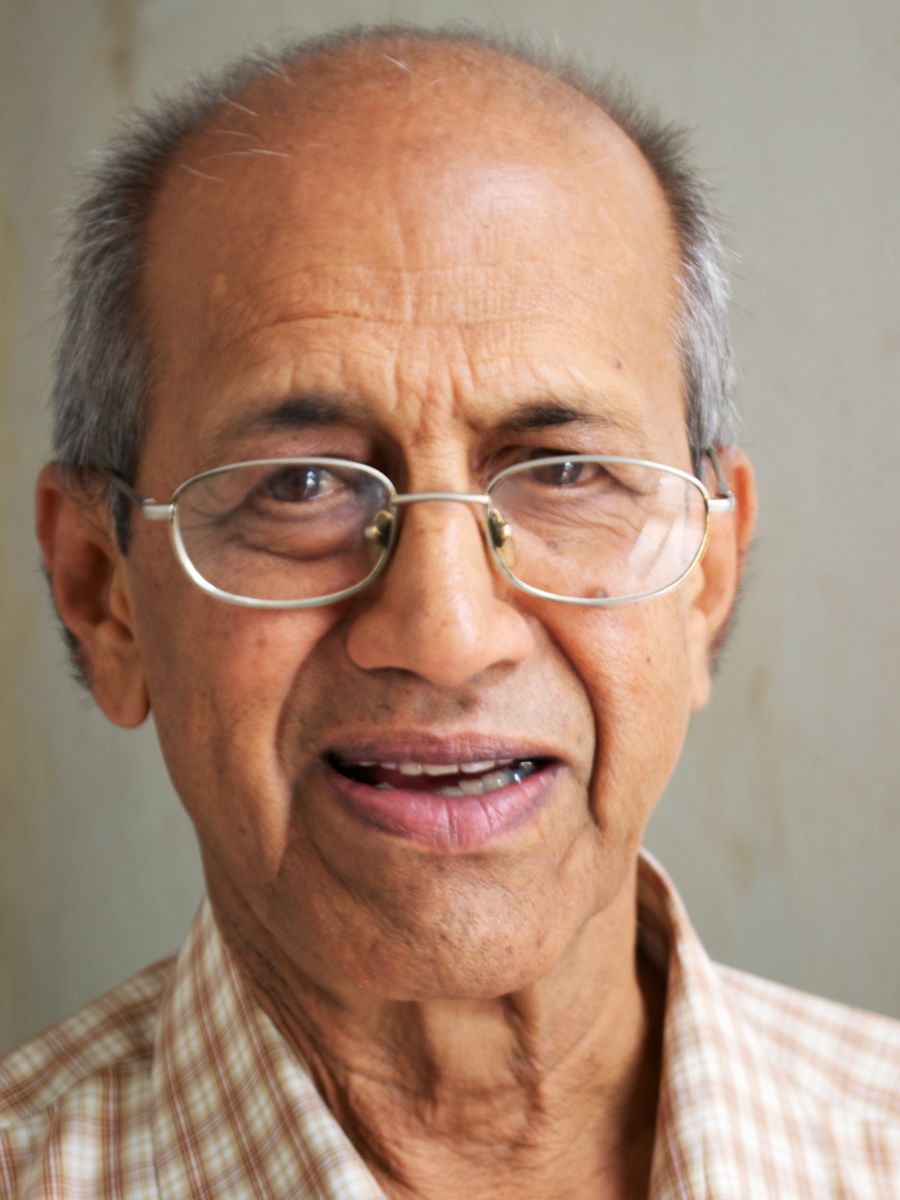 President
Dr. Duarte Barreto, President, CEC, is a social scientist. He is executive trustee of FEDINA (Foundation for Educational Innovations in Asia), since 1996. Dr. Barreto also is former Deputy Director of Indian Social Institute, Bangalore.
---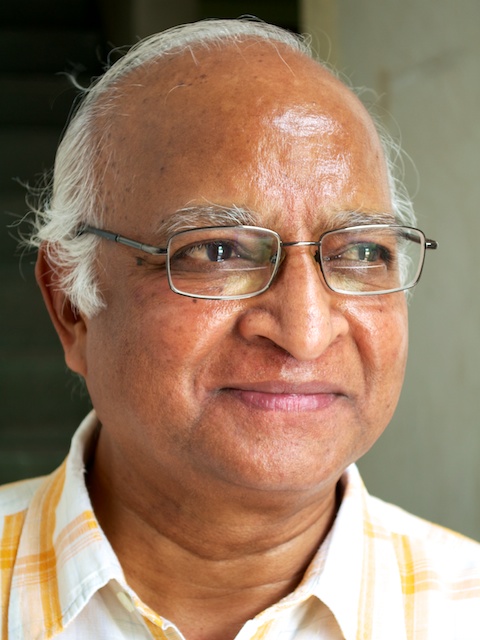 Philip Jadhav
Mr. Philip Jadhav, Secretary, CEC, is a social activist. He has had long association with the YMCA movement and has worked in senior posts with the Delhi, national and international YMCAs.
---
Dominic D'Souza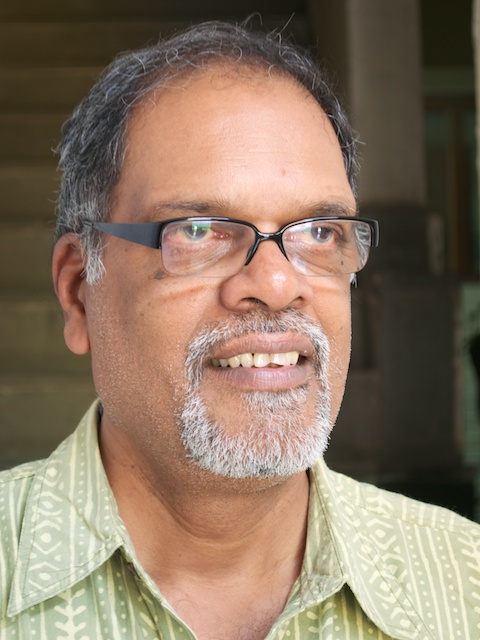 Treasurer
Mr. Dominic D'Souza, Treasurer, CEC, is Associate Director, Laya, Visakhapatnam. He is also involved in the governance of other NGOs - founder member, and currently on the Governing Board of YUVA (Youth for Unity and Voluntary Action), Mumbai; Chairperson of YUVA-Rural, Nagpur; Trustee of National Youth Foundation (NYF), and Samvada, Bangalore. He is also an elected Executive Council Member of the Asia South Pacific Association for Basic and Adult Education (ASPABAE), Philippines.
Member
Dr. Surinder S. Jodhka, an eminent scholar and writer, is Professor, Centre for the Study of Social Systems, Jawaharlal Nehru University, New Delhi. He is on the Boards of Institute of Rural Management, Anand and Indian School of Political Economy, Pune.
---
Deendayalan E.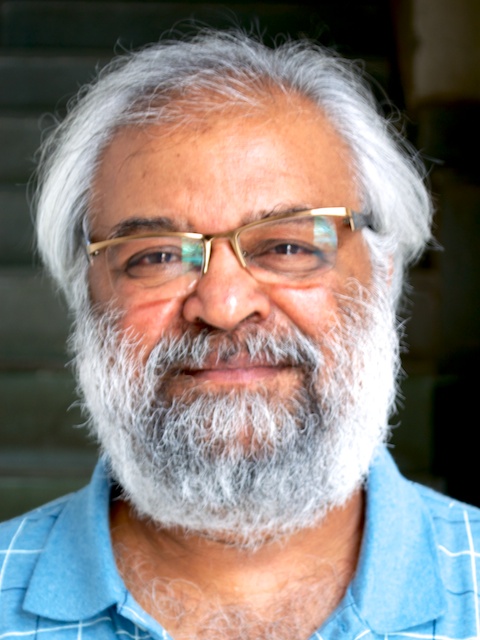 Member
Mr. Deenadayalan E., a social activist, has long association with the human rights movement in the country. Mr. Deenadayalan returned to serve CEC in its Governing Board after a stint as its Executive Director in 1992. He is the founder member of The Other Media.
---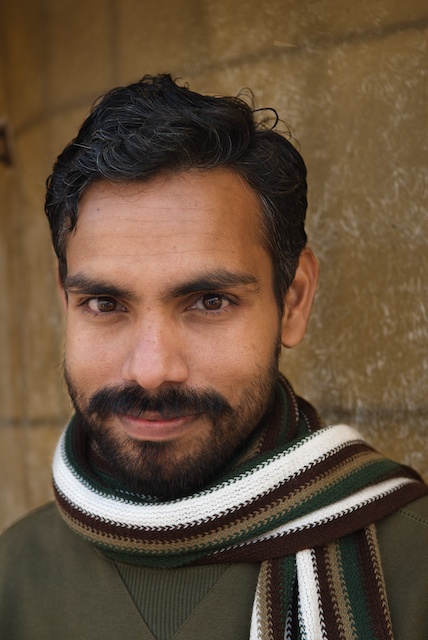 Gunasekaran S.
Member
Dr. Gunasekaran S., a researcher and writer, is Assistant Professor, Centre for Historical Studies School of Social Sciences, Jawaharlal Nehru University, New Delhi.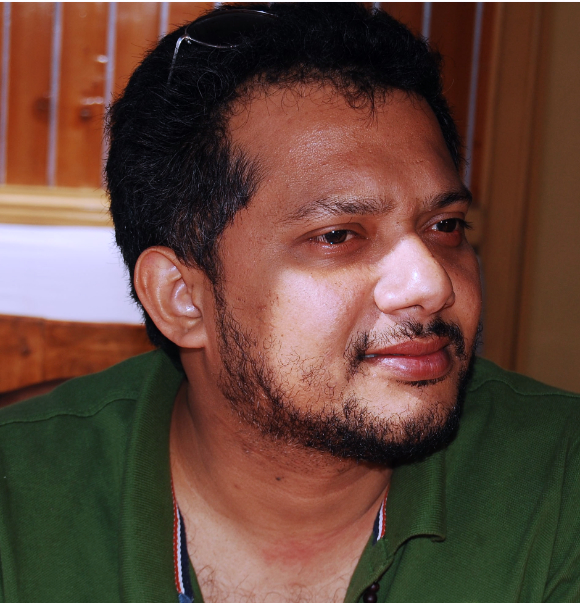 Sobin George
Member
Sobin George, a researcher and writer is Assistant Professor with the Centre for Studies of Social Change and Development, Institute for Social and Economic Change (ISEC), Bangalore. He holds a PhD from Centre of Social Medicine and Community Health, Jawaharlal Nehru University, New Delhi. His areas of research and writings cover marginalities, social gradients of health, health seeking behaviour and labuor rights. For details, see http://www.isec.ac.in/sobin.htm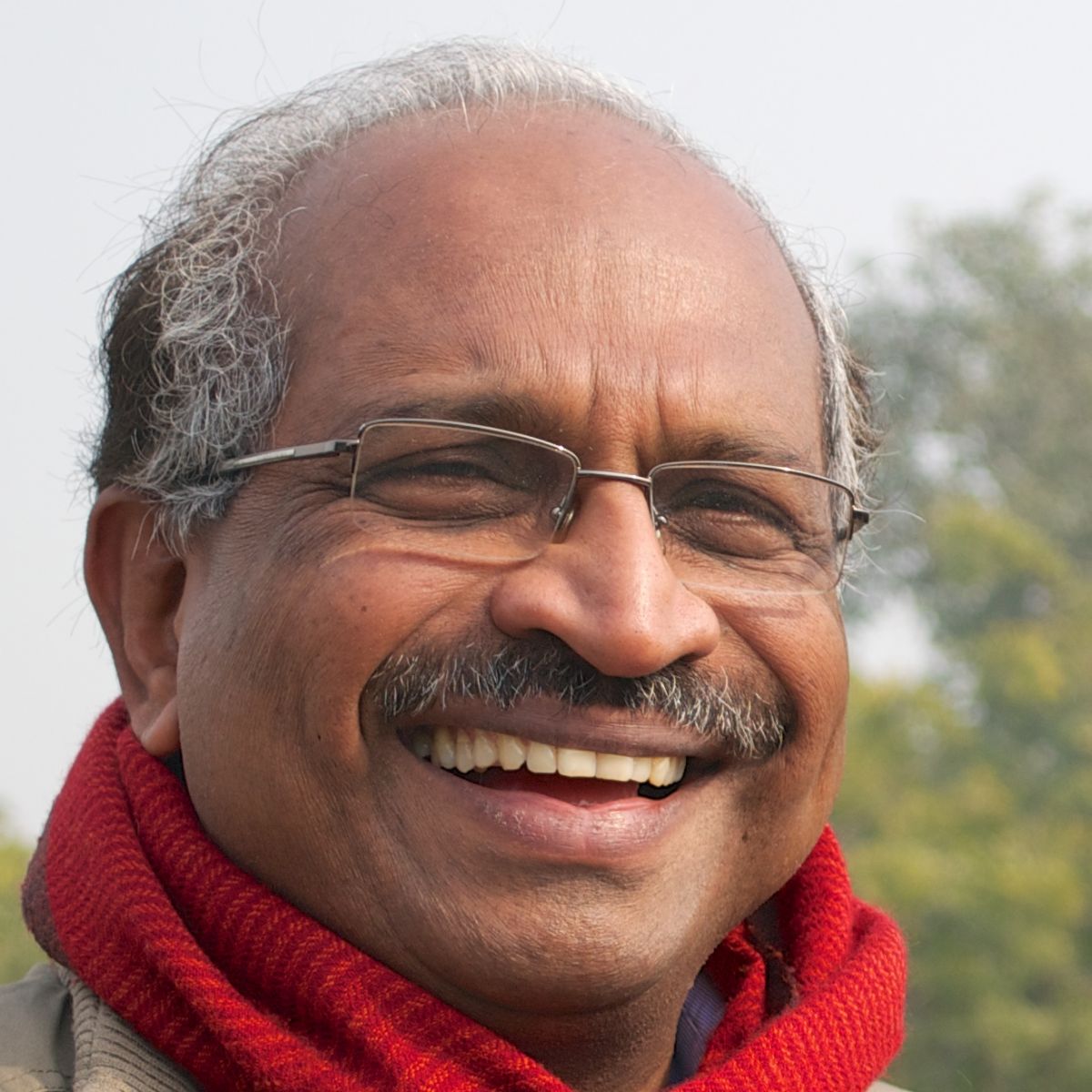 J John
Executive Director
Mr. J John is Executive Director, Centre for Education and Communication (CEC) and an Ex-offi
cio member of its Governing Board. J John is among the founders of the English bi-monthly, Labour File.
General Body Members
The Governing Board members are part of the General Body. The other members of the General Body include:
Sreerekha M S
, women's rights activist and writer, is an Assistant Professor, Centre for Women's Studies, Jamia Millia Islamia, Delhi.
Jaya Srivastava
, women's rights and child rights activist, is based in Delhi.